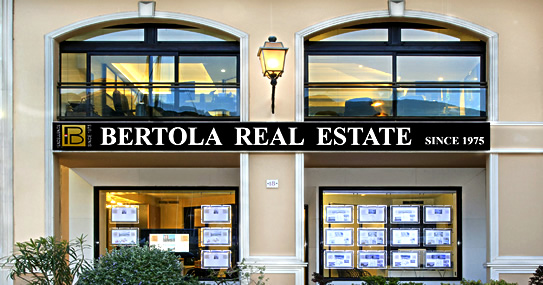 bertola real estate, 46 years of experience at your service. since 1975 jean antoine bertola and his collaborators, experienced professionals, are at your service, specialising in the sale, rental, management, appraisal and evaluation of prestigious residential and commercial properties in the principality of monaco and the french riviera...
in order to enable the buyer to make the best choice in the context of a real estate acquisition, we place at his disposal all our experience and know-how of more than 46 years of practice.
we are driven by a single philosophy: to make the best use of all the professional resources available to us in order to satisfy our clients. for this reason, bertola real estate has long had the privilege of maintaining the best possible relationship with its clients, in order to provide them with the best possible help and assistance in buying, selling, renting or managing any type of property, and to assist them in carrying out all the necessary procedures for obtaining bank loans, and in setting up and managing any type of real estate company.
the entire bertola real estate team is at your disposal to find you the property best suited to your needs, your desires and your wishes. having a perfect mastery of the real estate market, we collaborate with the main agencies and promoters, to enable you to access more than 90% of the properties for sale or rent on the market and off-market, new programmes or under construction...
jean antoine bertola was the first real estate agent to set up in fontvieille, a large 25-hectare marina overlooking the sea at a time when this area was still just a wasteland.
a winning bet on the future...
over the years, the agency's activity has continued to grow, both in terms of turnover and staff. it has been responsible for a large number of prestigious real estate transactions over the last 40 years.
 
Evolution of the fontvieille district over time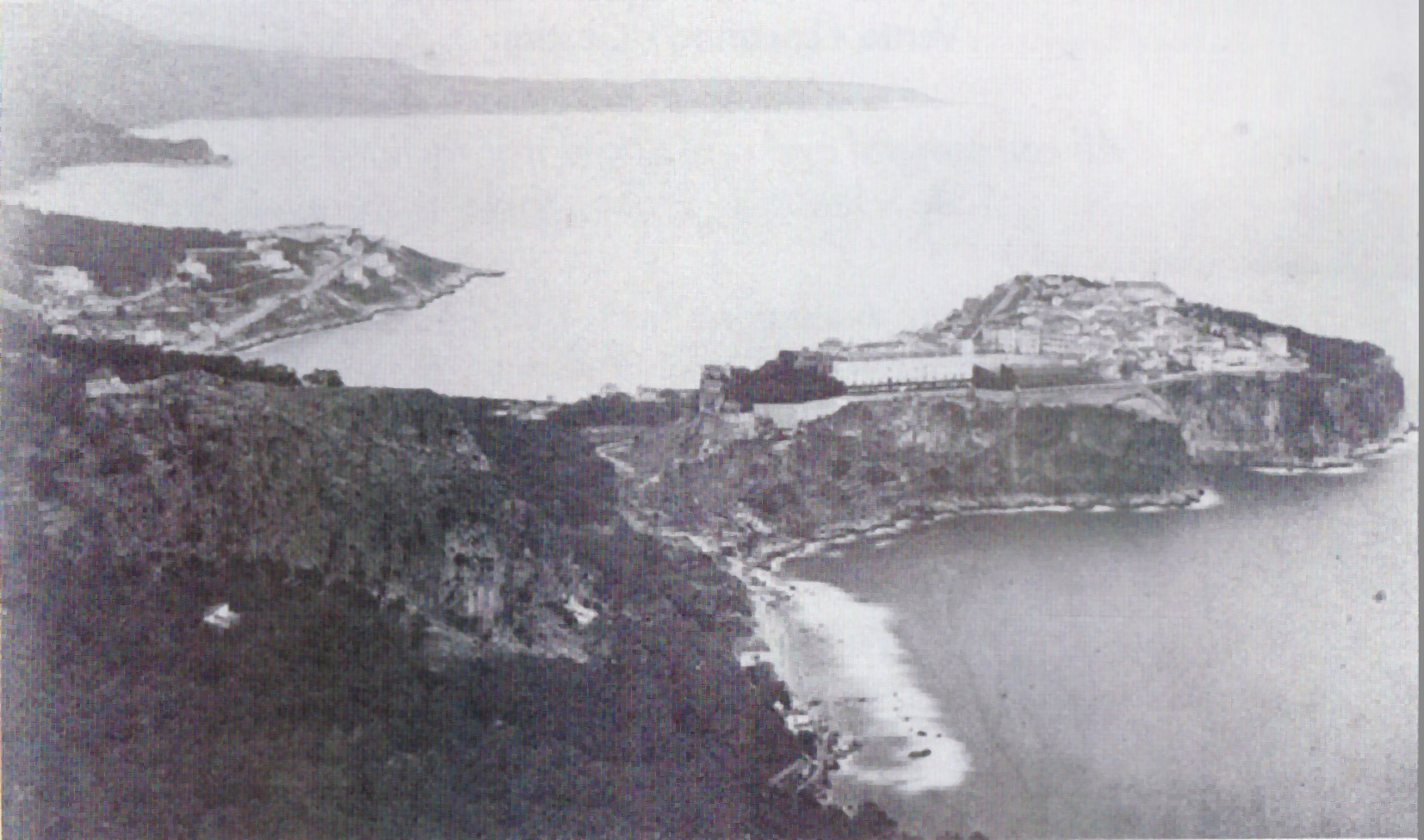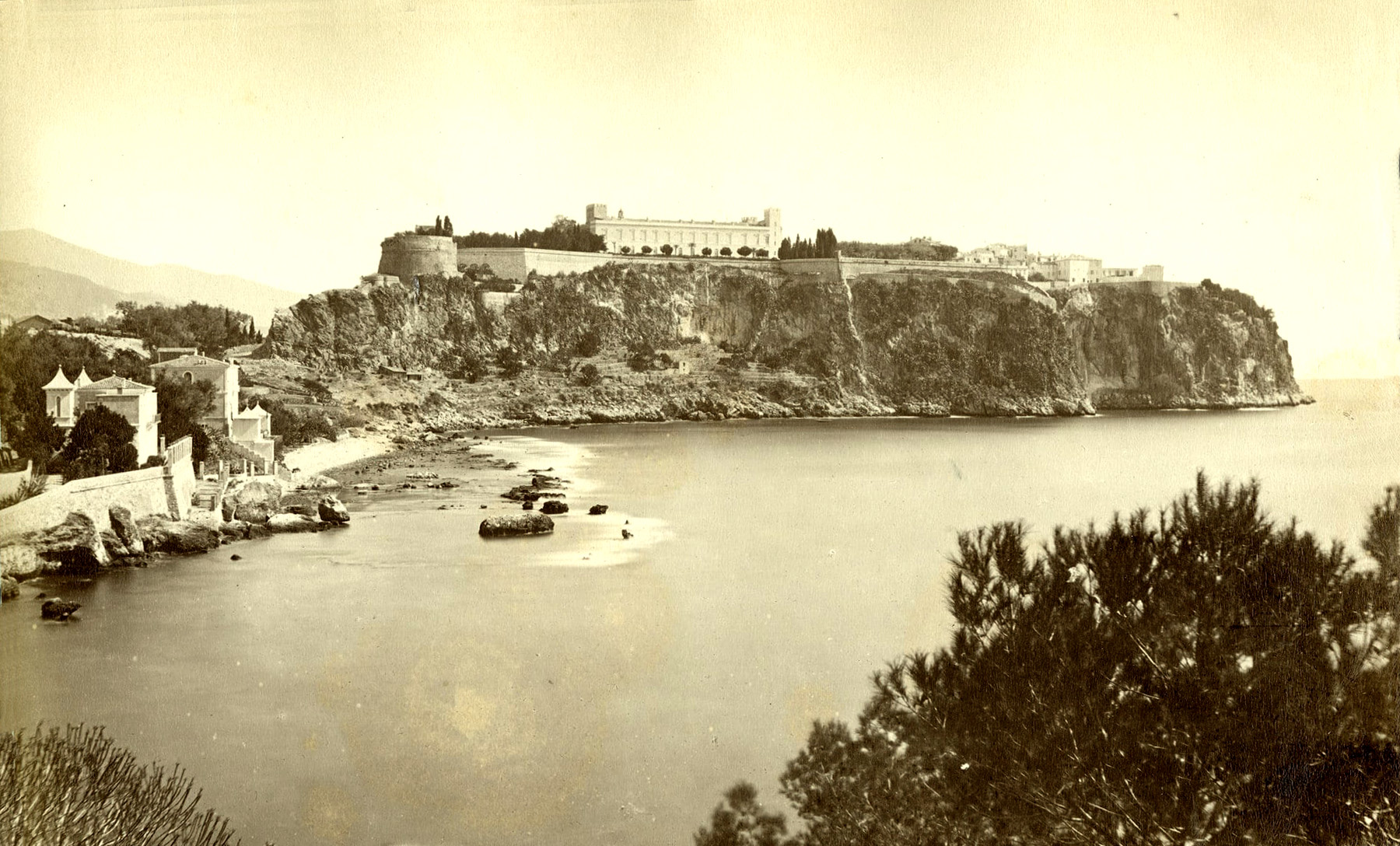 The fontvieille district in the 19th century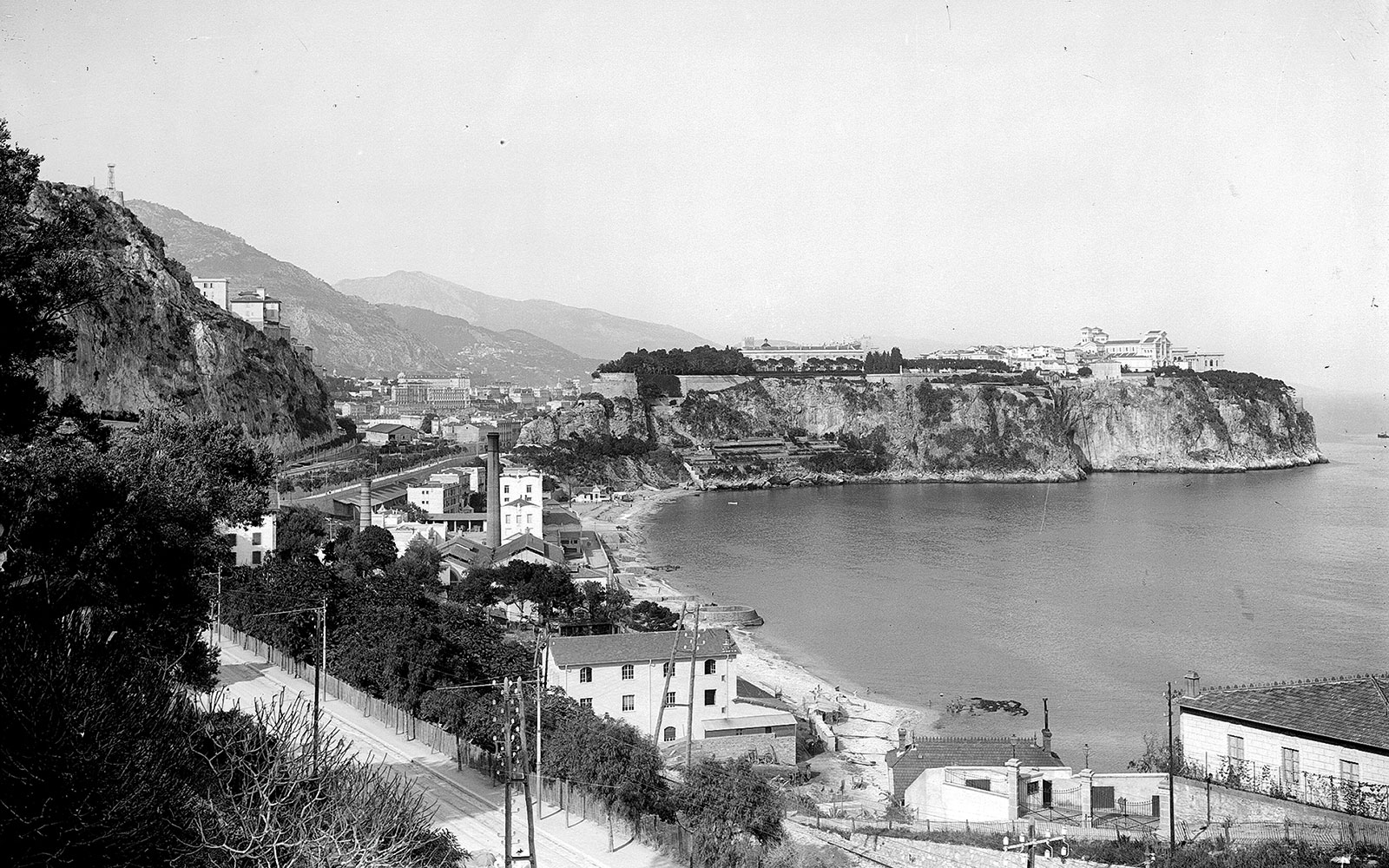 Fontvieille et le palais en 1910 archives sbm (first extension on the sea)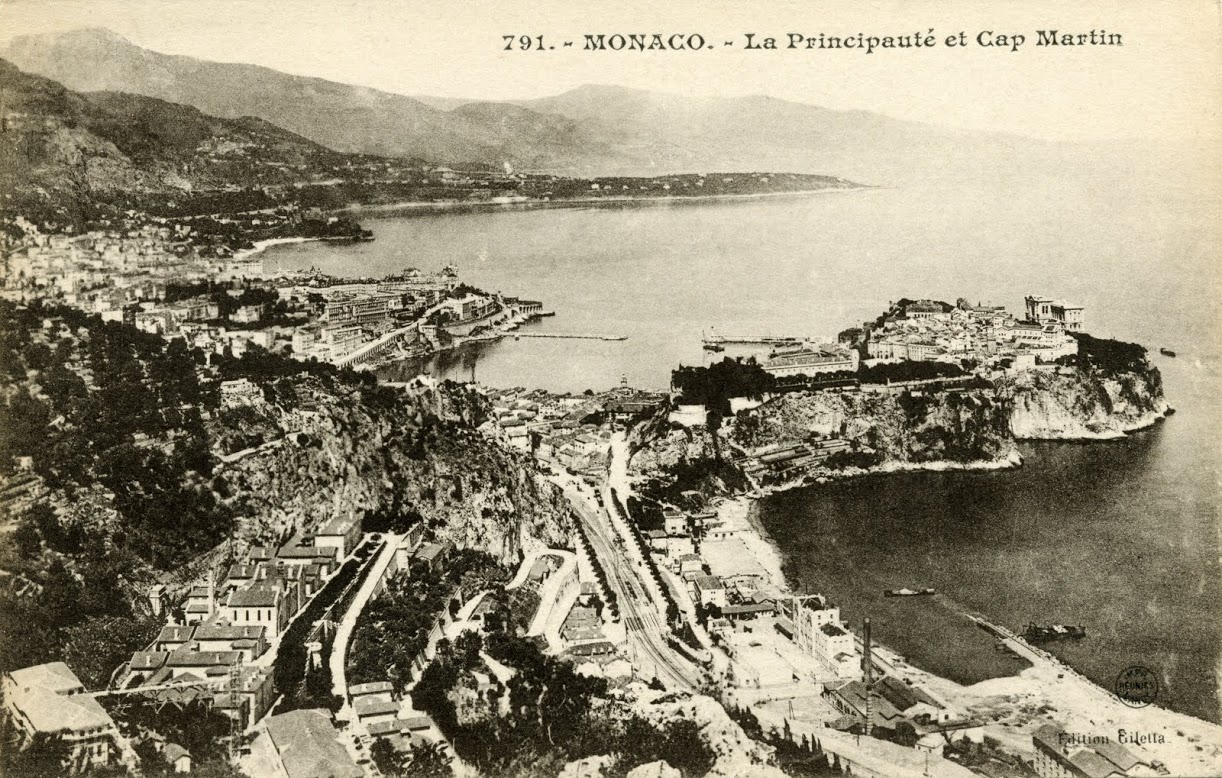 Extension on the sea 1930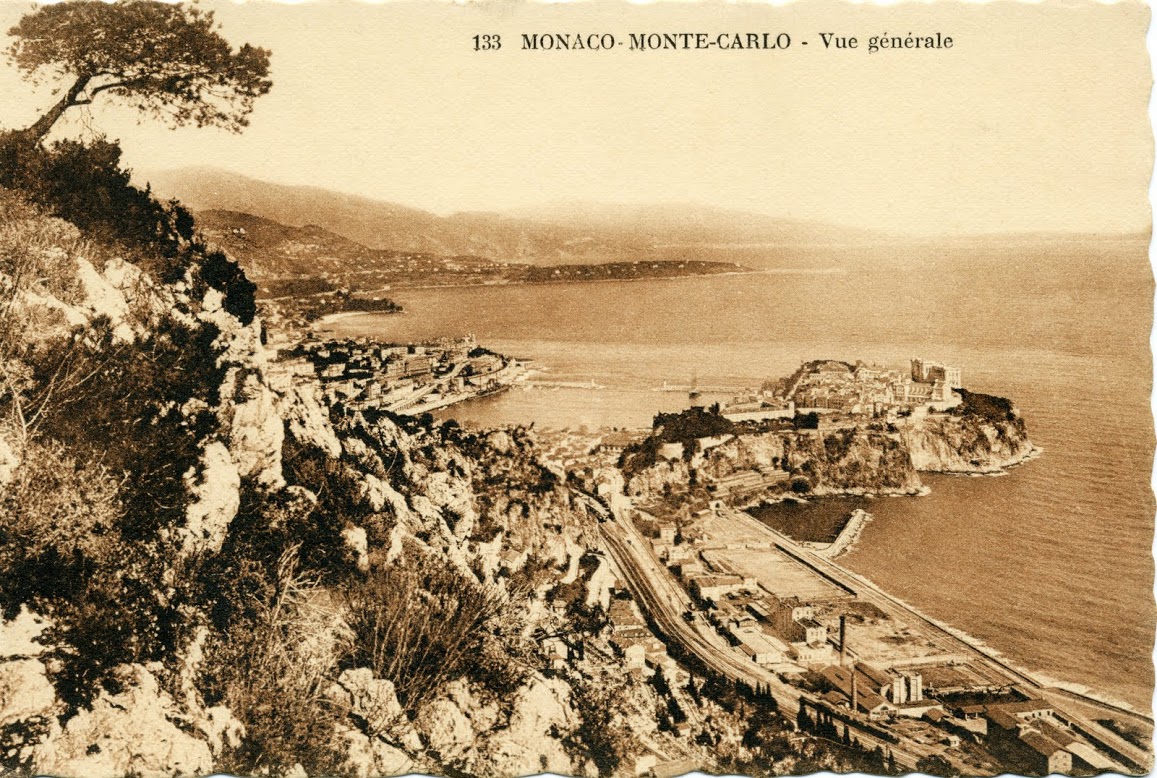 Extension on the sea 1930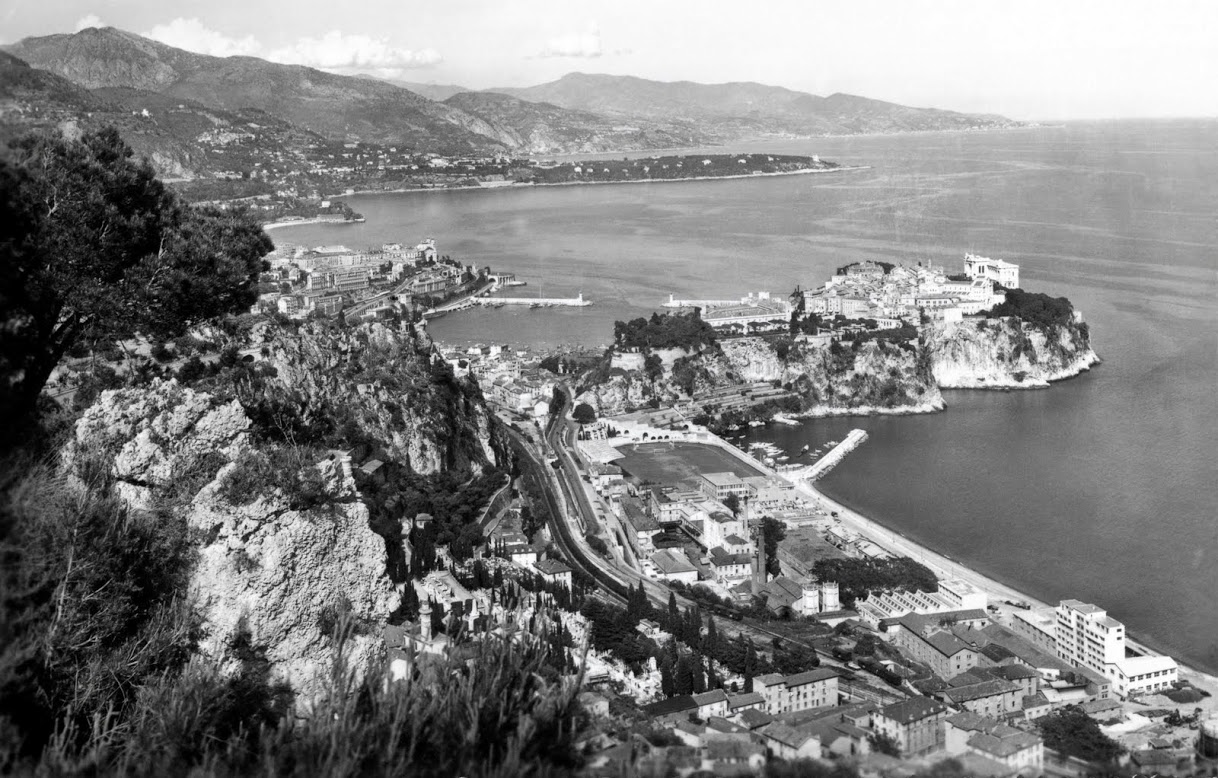 1939 : construction of the Louis II stadium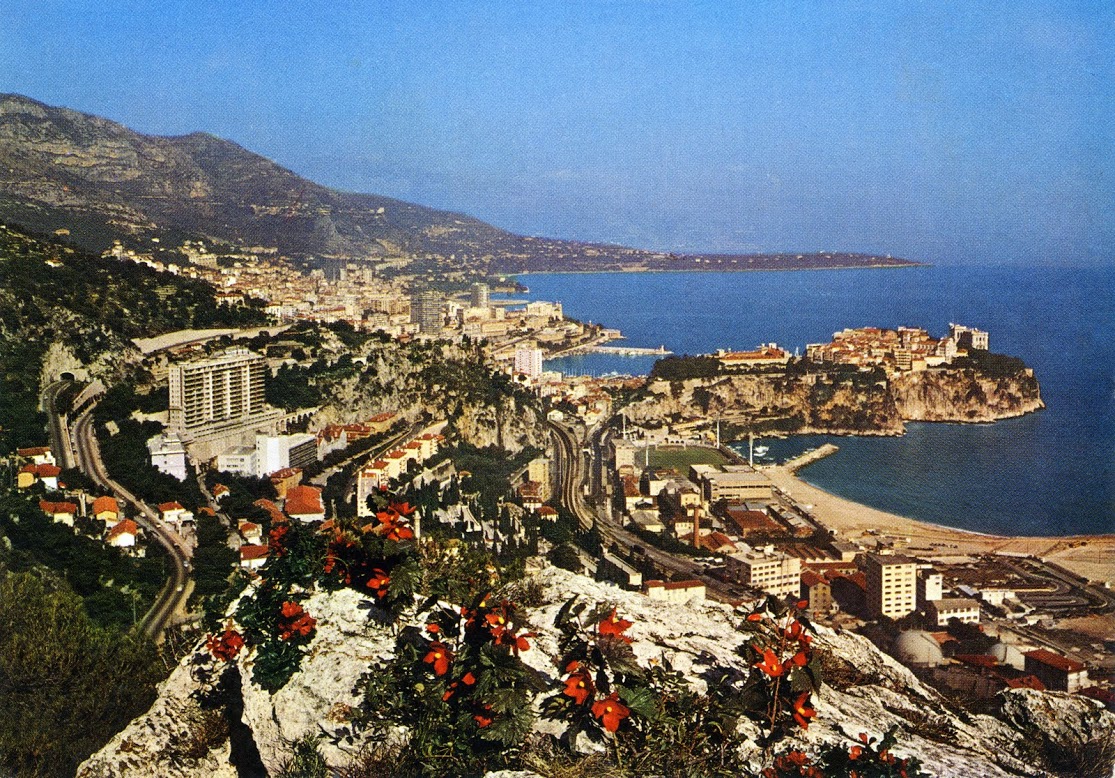 1965 : beginning of the 25 hectares extension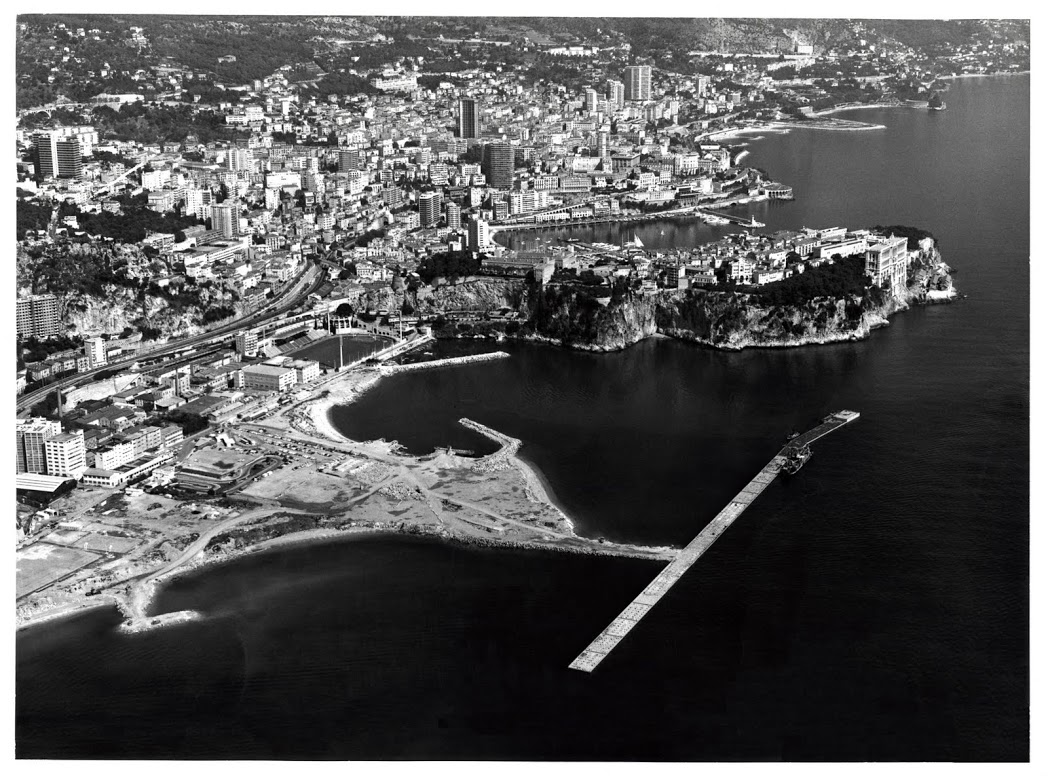 Construction of a dike of approximately 1 km in length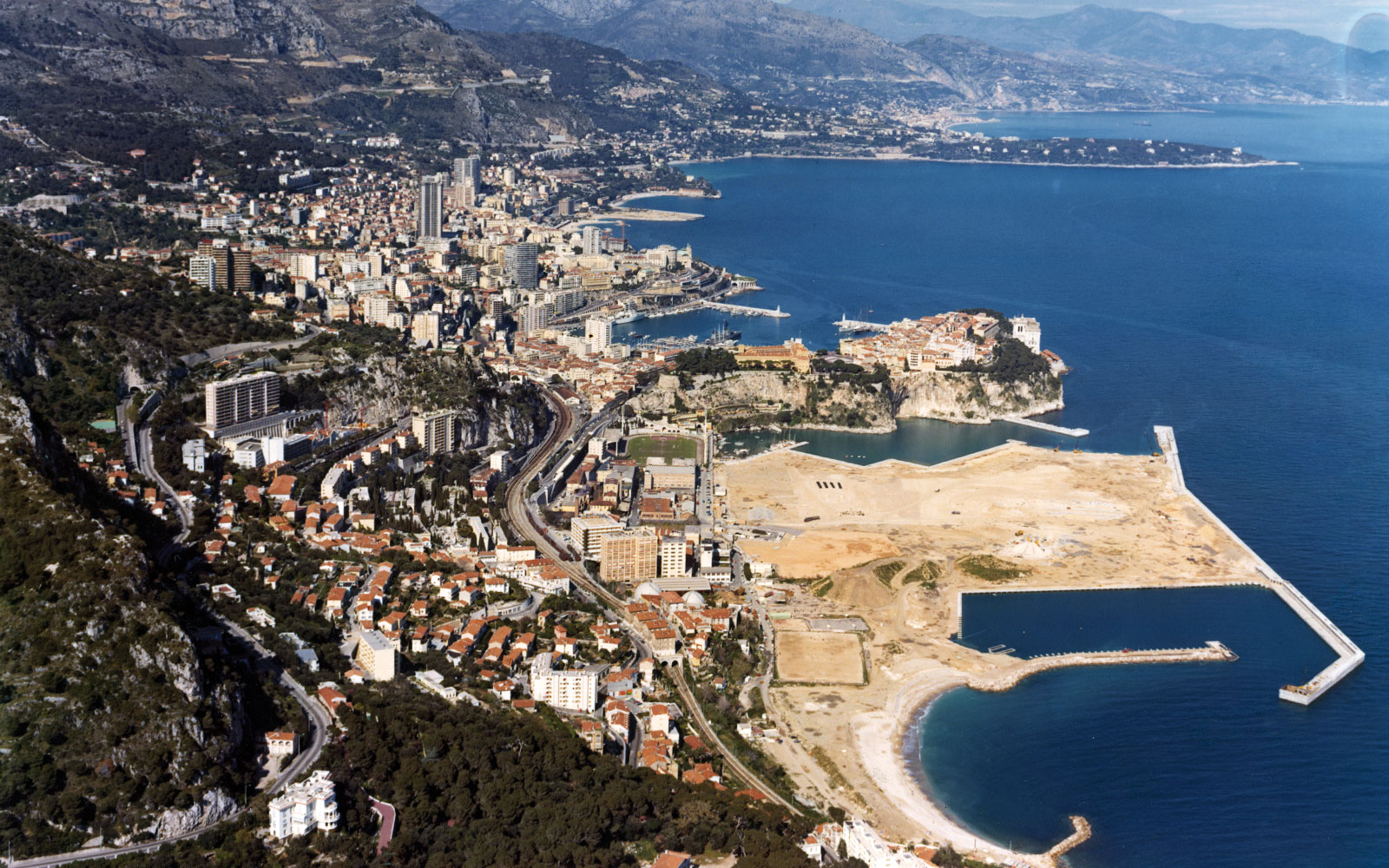 1975 completion of the median of fontvieille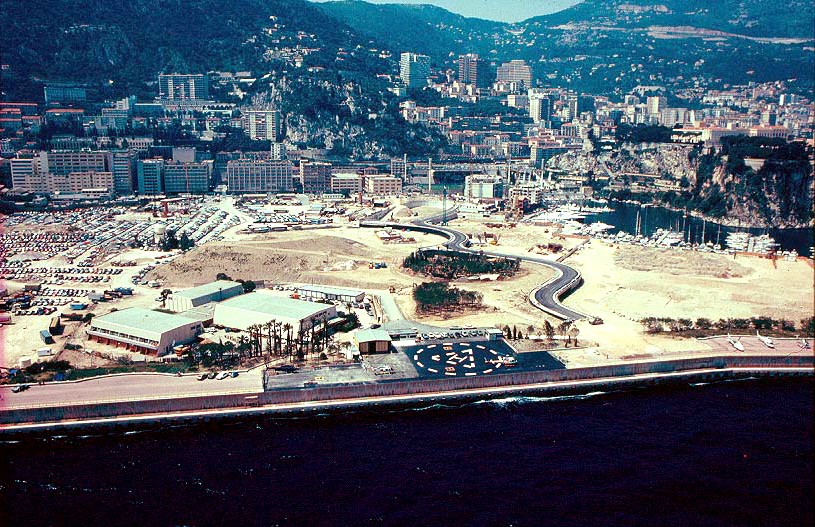 1981 : beginning of the construction of infrastructures and fontvieille village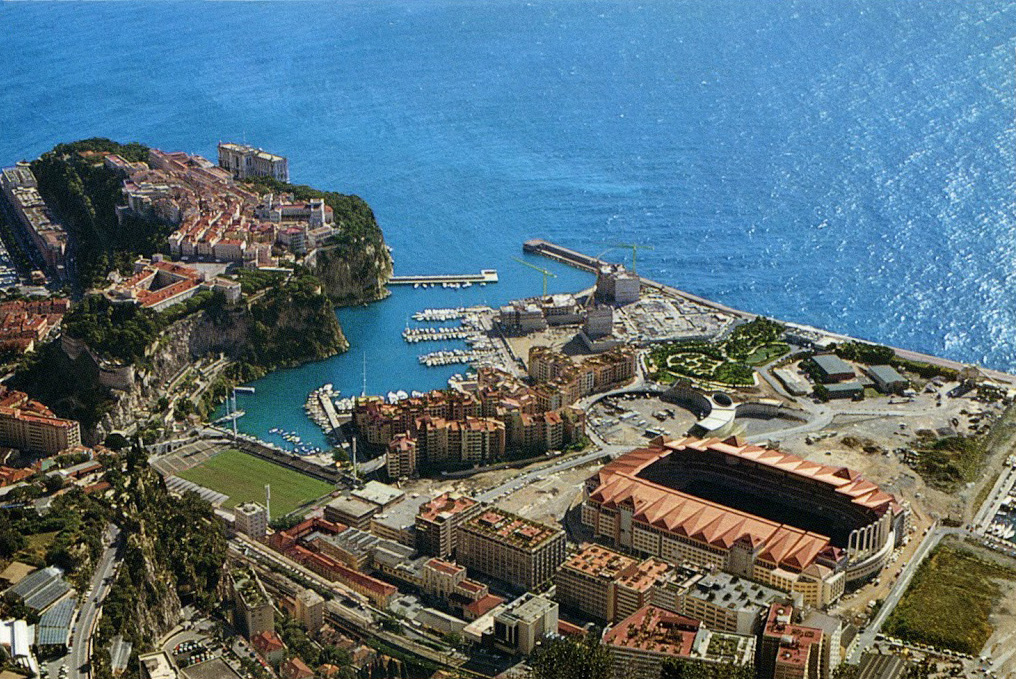 Fontvieille village - (source lacigogne 99138134)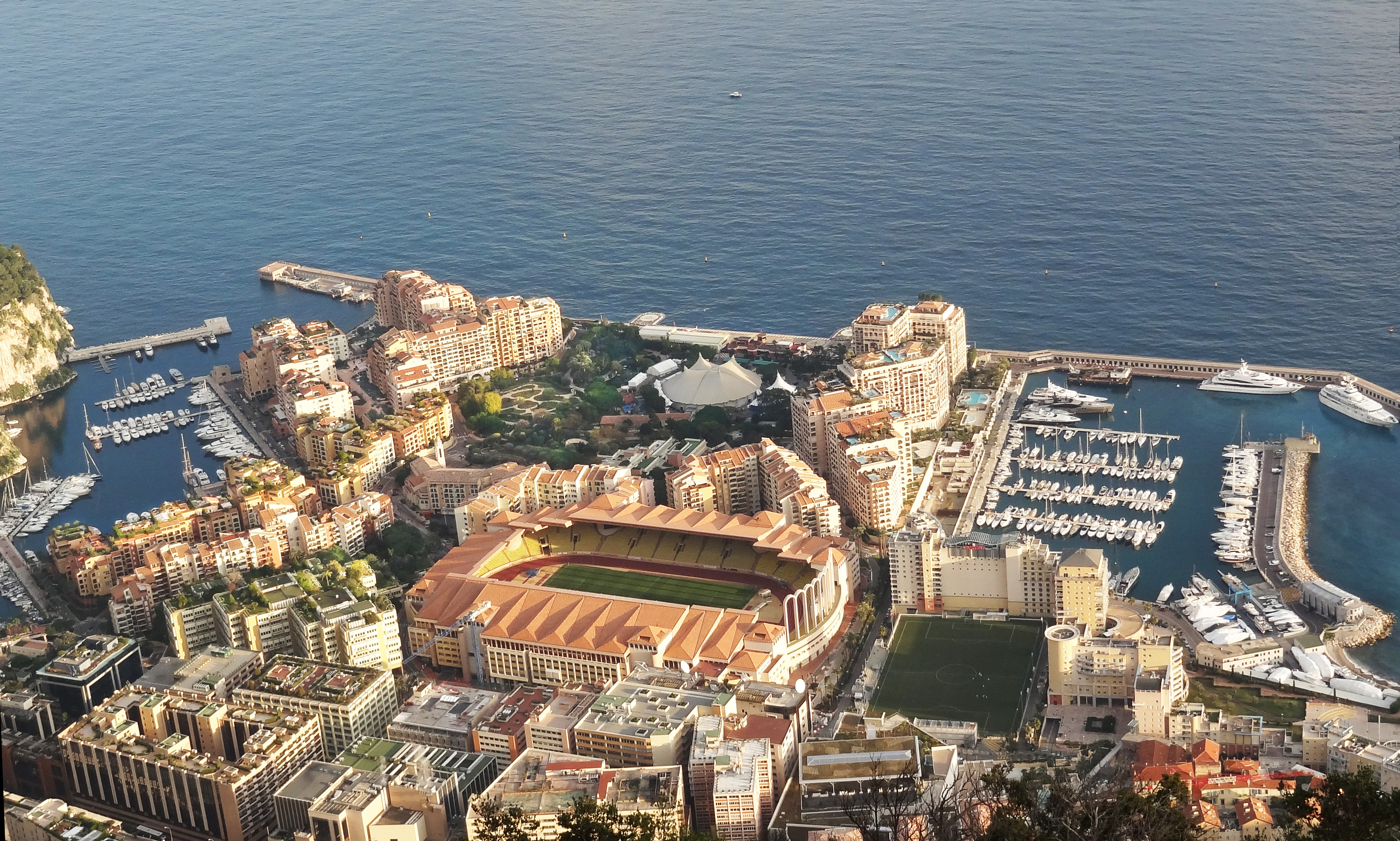 Fontvieille district 2015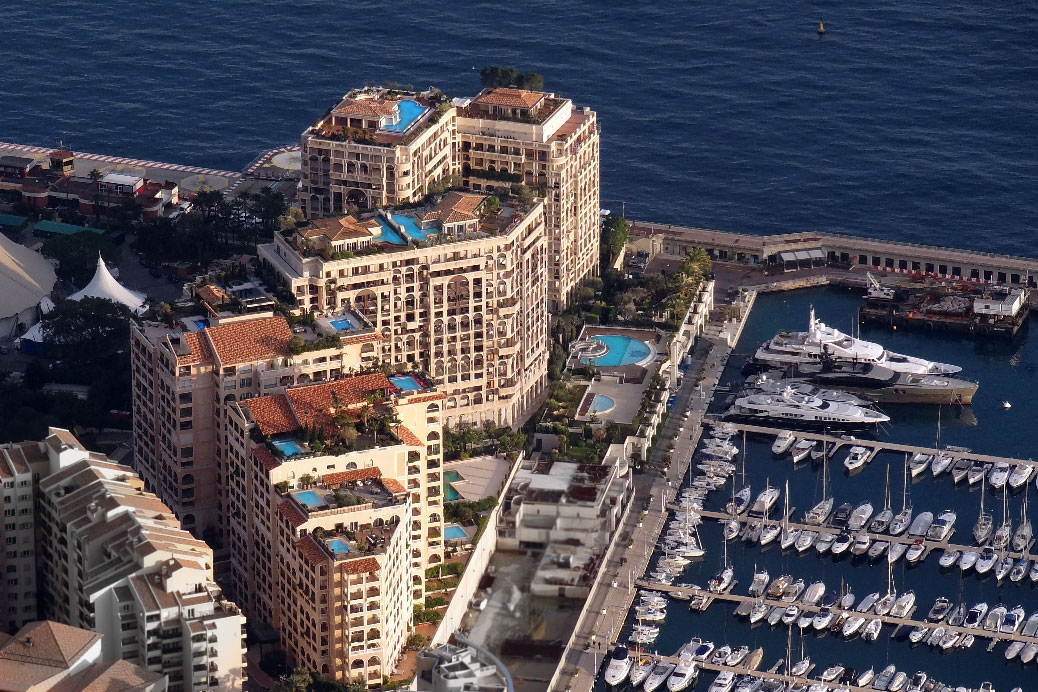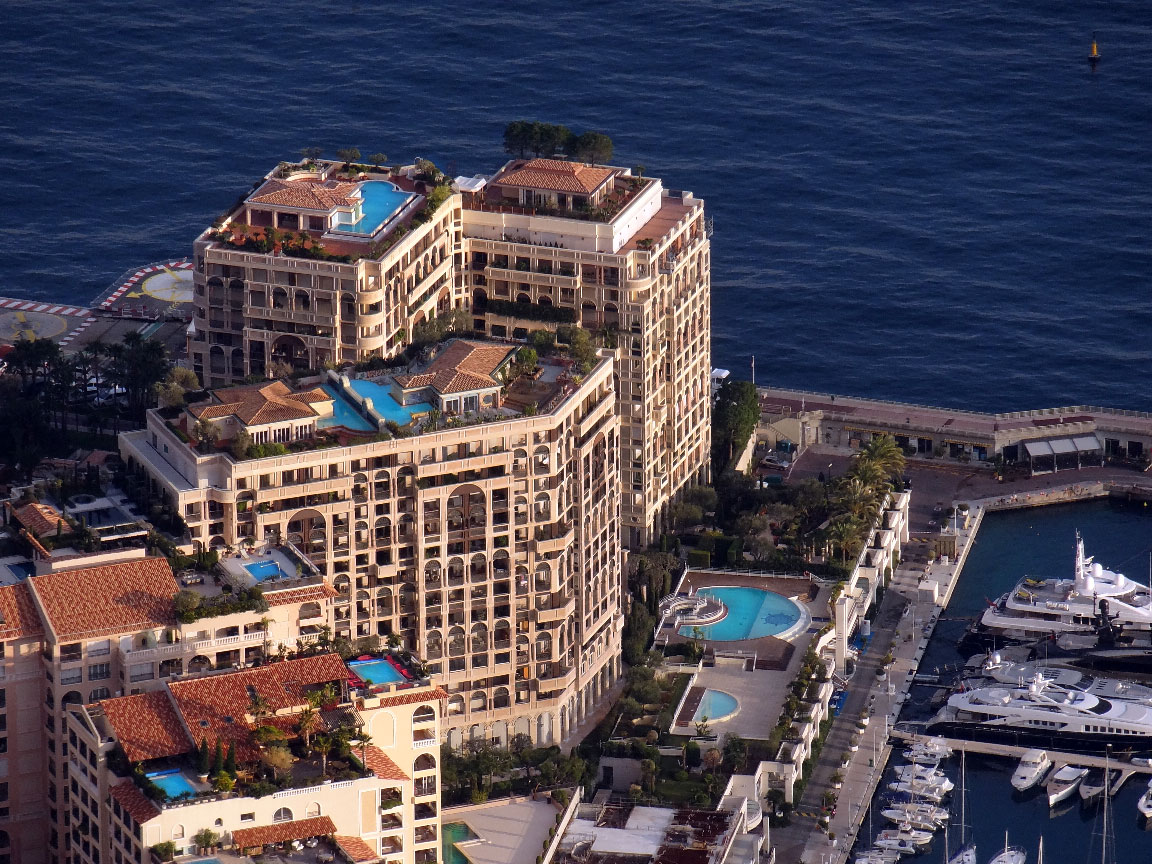 The last luxurious residences were completed between 1992 and 2004